Michael J. Noland
Michael J. Noland is a partner in KSC. In addition to representing and assisting individuals, families and businesses, Michael is the City Attorney for the City of Kingsburg, California. He also represents other governmental agencies including, Fresno County LAFCo, as special legal counsel. Michael has extensive experience in estate planning, including multi-generational estate planning for families, corporations and businesses, the purchase, sale, and development of real property for residential and commercial uses, negotiation of retail and commercial leases and agricultural related matters.
Michael received his juris doctor degree in 1978 from Western State University in Fullerton, California after receiving his Bachelors of Arts degree in 1975 from the University of the Pacific in Stockton, California.
Michael is a member of the City Attorney's Section of the California League of Cities, a member of the Estate Planning, Probate and Trust, and Business Law Sections of the American Bar Association and the Tax, Real Property, Estate Planning, Probate and Trust, and Business Law Sections of the California Bar Association.
Michael is also a partner in Environmental Solutions Group, LLC, an environmental consulting firm established by KSC to provide a full spectrum of technical and regulatory services relating to pesticides, air and water quality.
Michael is involved in the Ministries of Students International and other mission related organizations and participates in their overseas mission programs. Michael and his wife Claire have four children and two grandchildren.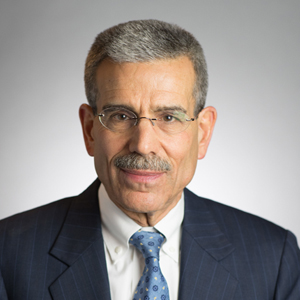 EDUCATION
J.D., Western State University
B.A., Business Administration, University of the Pacific